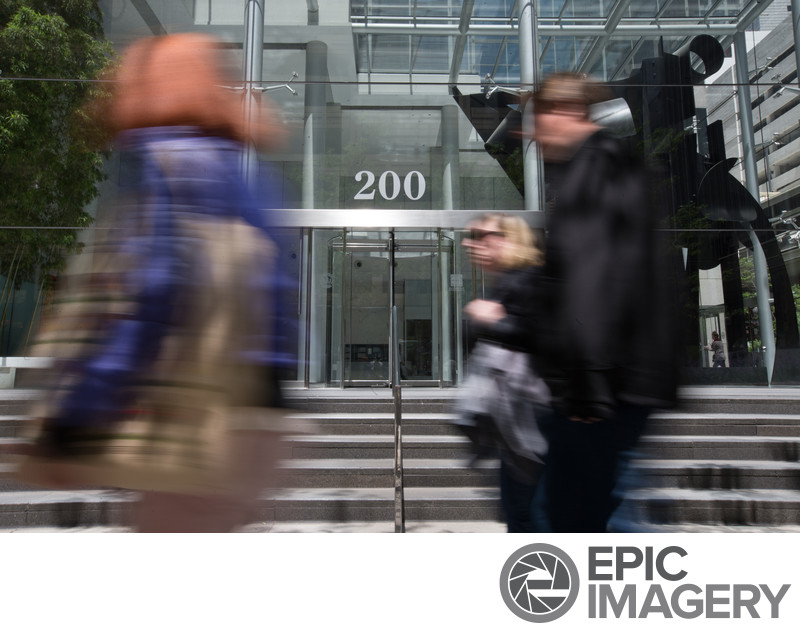 Why should we select Epic Imagery for our photography needs?

Having worked as a professional photography studio for almost 20 years, we are a studio that goes above and beyond to deliver timely, aesthetic and skillful imagery. Above and beyond that however, is that we aim to treat our clients with honesty and respect. As a studio, nothing means more to us than a referral to another friend, business partner or corporation. That referral is a byproduct of that client's experience. We would love to demonstrate to you why we're the first photography choice for many L.A. area clients and beyond.
How would you describe your style?

Obviously some photography assignments differ in regards to the desired look and feel. But whether it's a corporate meeting, a musical event or high school graduation we strive to go above and beyond while providing a clean, creative and compelling look. Having a natural aesthetic and an editorial leaning, we aim to infuse this style into the given assignment at hand.
How would you describe your personality?

It's always a challenge when describing your own personality, so I'll rely on what I ofter hear when I'm working. And that could be summed up in engaging, friendly and witty. As a photographer, recognizing and knowing the when it's necessary to let a situation unfold naturally or when to interact is key. When it comes time for some interaction, truly engaging and providing steady commonsense instruction and professionalism goes a long way. In that same vein, engaging in some friendly and light-hearted banter can really help set someone at ease in many photographic situations.
Are you insured?

Given that many of our clients and assignments are located in hotels and places of business, I prefer to error on the side of caution. I carry a $2,000,000 business policy and will gladly provide a Certificate of Insurance.
How quickly will we receive our finished product(s)?

Photographing the event is just the first half of the process. Many times, the post-production and conditioning of the images can take some time. The finished product is usually delivered within 5-7 business days. However, based on the specific job or assignment, next day or even same day delivery of images is possible.
What type of camera equipment do you use?

I use the best camera equipment available: Canon professional. As a primary camera, I use the Canon 1DX which allows me to shoot quickly with amazing low-light abilities. This coupled with Canon's world-class L lenses allows me to fully realize my vision. I spare no expense when it comes to utilizing the best tools on the market.
How would you protect the digital assets from the assignment?
My primary camera, the Canon 1DX has a 2 CF card ability which allows me to write images to 2 cards simultaneously. This protects digital files from a rare but possible corrupt card scenario. Back in the studio, I utilize a 24TB RAID Server which is duplicated to another RAID and then backed up in a cloud-based service. Bottom line. Your images are safe.
What else do you photograph professionally?
This site is primarily devoted to a corporate/commercial and scholastic photography. However, in addition to these types of photography I'm also highly skilled in the wedding and portrait world. If you'd like to see this portfolio, please click this link here.

Do you travel?
Yes, I travel regularly for photographic work and I'm more than happy to provide a customized quote. Since the business world is global, many of our clients reside throughout the far reaches of the U.S. and beyond. If you have an out of town corporate event, architectural assignment or anything else for that matter, please don't hesitate to inquire.
What are your rates?
My rates are based on a variety of factors which include time, distance, travel and turn-around time. In general, our pricing is on par with other photographers of similar caliber. Please contact me with a detailed breakdown of your specific event and I'd be happy to respond with an estimate.